As I said in Part 1, making a list to highlight women in its own way feels a little bit sexist...or alternatively kind of SJWish. Should it matter which gender is fronting a band? For me the answer is no, but I still feel like it's good to put more and more of these names in the spotlight to encourage the continued furthering of the metal genre. Contrary to what "Metalgate" will have you believe, I think that the genre is trucking along just fine. Just like anything else, there are scumbags lurking around, but for the most part, the scene is better than it ever has been. If we just relax and let it happen, it will continue to naturally evolve over time as all good things do. That said, here's 6 more female-fronted groups that are especially worth your attention.
If you enjoyed this article, be sure to share it with others to help us grow. You can also like and follow us on the social media of your choice with Facebook, Twitter, and Instagram, and support us on Patreon.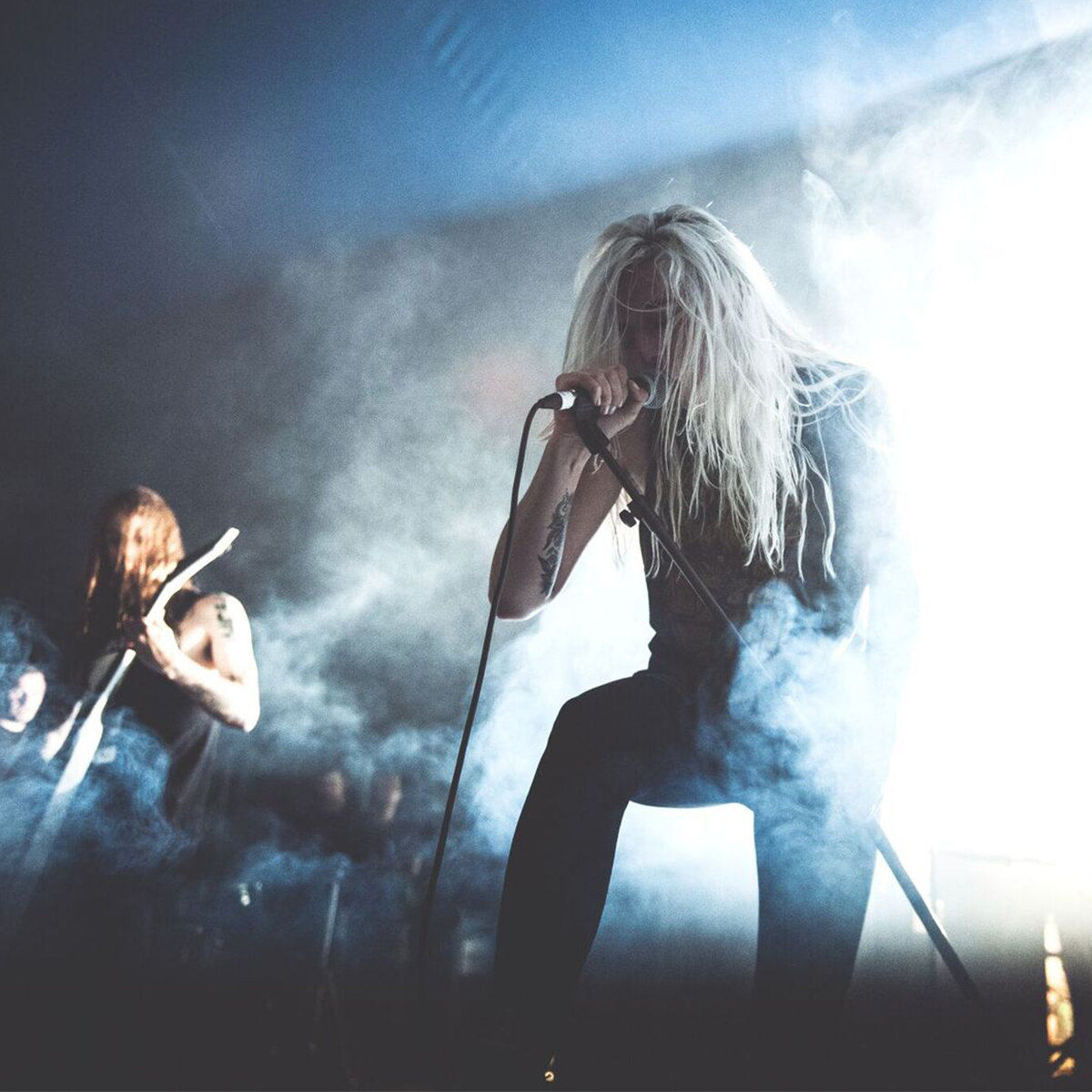 Venom Prison has been really making the rounds this year. I had some qualms regarding the album itself, so I didn't end up including it in my review schedule. But make no mistake, this UK band goes HARD. Band leader "L" (what is this...Death Note?) tackles topics that include social Darwinism, misogyny, rape, and the rejection of religion. In some ways, they remind me of one of my favorite fem-fronted bands, Immortal Bird, but most of what you need to know about them can be discerned by looking at German artist Eliran Kantor's cover art. This Renaissance-styled bit of graphic imagery turns brutal death metal themes on their head.
Founded in 2015 by vocalist/guitarist Obscura and drummer T. Kolsvart, Asagraum is a black metal entity that promises to be "both unapologetically modern and authentically '90s." They sport a sound similar to groups like Blaze of Perdition, Mephorash, and Pale Chalice. The vocals are shrill, grim, and vile; calling all the way back to the icy venom of early Enslaved and Emperor. And speaking of ice, the riffs are equally bitter cold. The blairing distortion of the guitar leads paired with the echoey production job are a sonic blizzard that leave the ears numb and frostbitten. If you find yourself complaining that Myrkur just isn't "black metal enough," you should check out this duo. Full Review
Disappointed in the latest Arch Enemy album? Check out Spain's extreme metallers Bloodhunter. Featuring elements of melodic death metal, thrash, groove metal, and blackened death metal; The End of Faith is an album that seems like it will sadly fly under the radar this year. But that's really up to you. If you like what you hear, you NEED to buy the album and spread the word. Not only does Diva Satanica command the deep growls, the raspy snarls, and the blackened shrieks as if she was born into it; Bloodhunter never fail to deliver the righteous riffage. Full Review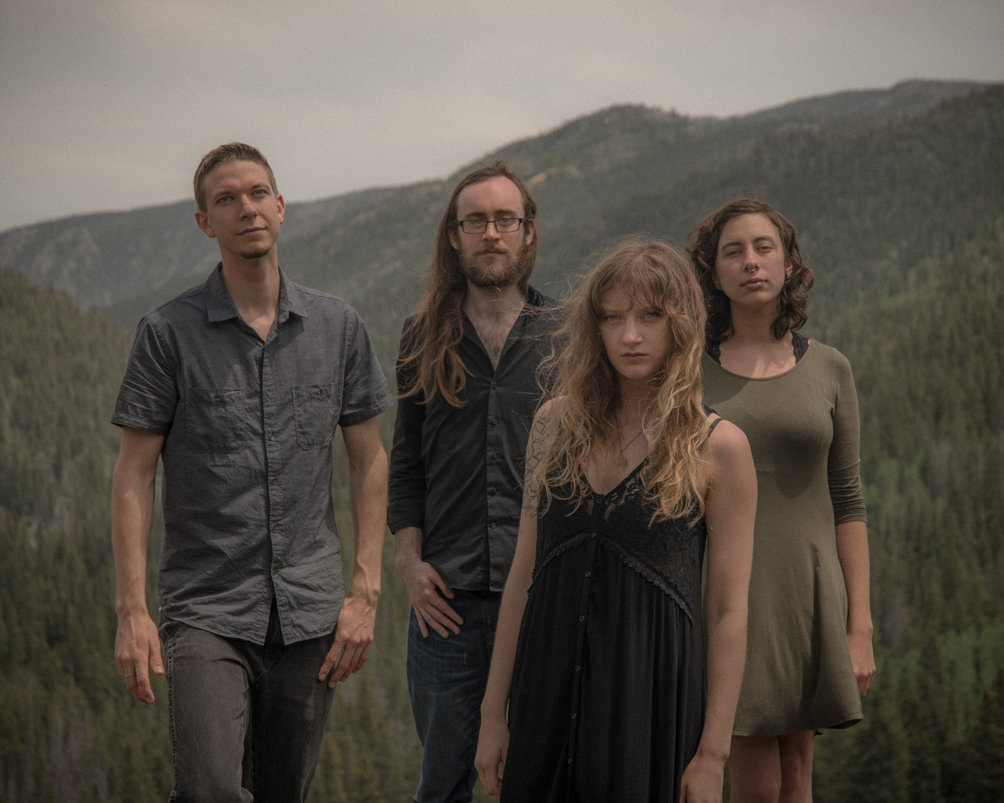 I was just commenting on how the underground scene used to chomp at the bit for this group, but it seems as if A Wake In Sacred Waves is another imporessive album that isn't getting a whole lot of attention. The highly talented and heavily jazz-infused Denver doom metal band Dreadnought is one of the most original "metal" groups around right now; and if you like expansive, progressive music, this is where it's at. Saxophone, piano, impressive drumming, flute, and of course Kelly Schilling and Lauren Vieira's stirring clean vocals and occasional blackened snarls come together perfectly to create something I guarantee you haven't heard before. Full Review
California progressive, tech death band Entheos are "A veritable who's who of the scene," Featuring current and ex members of Animosity, The Faceless, Animals As Leaders, and Scale The Summit; they are already a force to be reckoned with. The band occupy a similar genre niche as groups like Exocrine with their technical, sci fi flair. This is expanded by the excellent synth work, which feels like a cross between Born of Osiris and Stranger Things. But aesthetics aside, Dark Future is all about strong compositions and performances. One of these happens to be the death metal vocals of frontwoman Chaney Crabb. Chaney helps to pull everything together and amp up the extremity with powerful snarls and sparing use of effects. Similar to Abnormality, I didn't even know she was a woman until I looked over the promotional pics.