SUBSCRIBE TO YOUTUBE FOR MORE! I've been wanting to do this list for a while, but something always gave me pause. Making a list to highlight women in its own way feels a little bit sexist. Should it matter which gender is fronting a band? For me the answer is no, but I still feel like as a matter of empowerment it can be good to put more and more of these names in the spotlight to encourage the continued furtherment of the metal genre in all households. I'm purposely leaving out Arch Enemy because come on, everyone knows that one. Let's share the new blood. Part two RIGHT HERE.
If you enjoyed this article, be sure to share it with others to help us grow. You can also like and follow us on the social media of your choice with Facebook, Twitter, and Instagram, and support us on Patreon.
The Fifth Alliance, a 5-piece sludge group from Breda, Netherlands led by Silvia. The video below really sums up everything you need to know: mournful, passionate, heavy. As I put it in my full review: "Rumbling, glacier-carving basslines join with simple, but hooky guitar picking coated in Toolish delay and distortion. There's a feeling of isolation, but as the songs and bile escalate, the resulting flames could consume us all."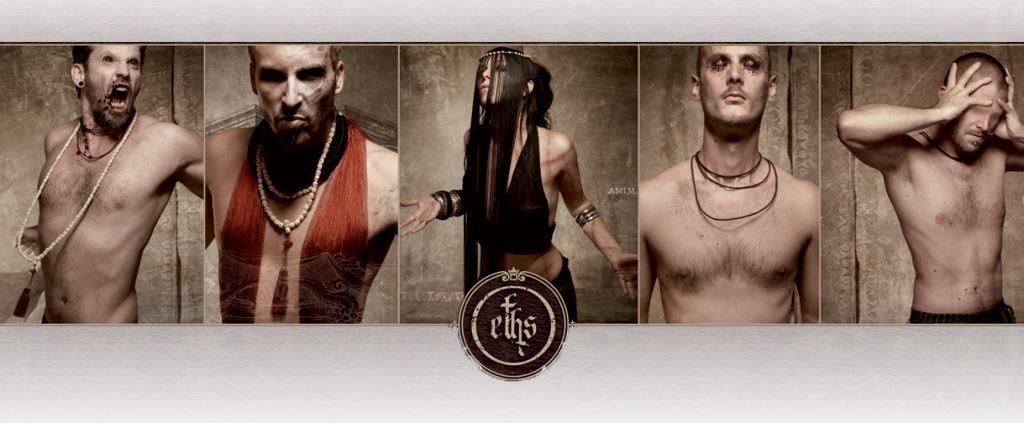 ETHS have been around for a while now, and are another group to go through some line-up changes to get where they are now. This French band has a completely unique take on deathcore and alternative metal with their strange, yet seamless fusion of Middle Eastern aesthetic, EDM, and post-metal. Their current singer, Rachel Aspe, is incredibly versatile. You might have seen her in the clip that went viral of a French talent show contestant screaming along to a metal song. She can reach those deep death growls and then completely flip the switch with sultry cleans. This is a band to watch right now for sure.
Female-fronted or not, Immortal Bird dropped one of the best albums of last year with Empress/Abscess. From my hometown of Chicago, the band leaps forth with a vile union of black metal, sludge, hardcore, and maybe even a touch of thrash. I've described them as a more blackened Converge. And at the center of it all is Rae Amitay, somebody I absolutely must see live one day. I was upset at missing their last show in Portland, but I will not make that same mistake twice. This is one woman you do not want to mess with.