I mention frequently these days that I receive a massive torrent of emails from bands and labels alike. I spend a lot of time praising the music, which is at the forefront of everything I try to do with this site. But it has been apparent over the last few years that 1) there are patterns to where my favorite releases tend to come from and 2) we have given labels too much grief over the years. Yes, there are some shifty people lurking in certain record companies, and whether you think their cut of the album profits is fair is up for discussion. But at the end of the day, these are hard-working people just like you and me who are putting up their time and money to pay for recording, mastering, printing, advertising, etc. so that the bands can get their names out their without having to jump through so many hurdles.
It is with that idea in mind that I present to you my 10 favorite metal labels out there right now. This is by no means an exhaustive list, but it contains the ones that, by numbers, tend to bring me the best music money can buy. Be aware while reading this that some of the bands may not currently be signed to these labels, but that they currently distribute a release from that band which blew my mind in some way. A few honorable mentions: Dark Descent, Arachnophobia, Good Fight, Hypnotic Dirge, Candlelight, Satanath, Sentient Ruin, Halo of Flies and Grimoire to name a few. And in terms of major labels, Prosthetic and Relapse are still churning out the highest numbers of quality releases in my opinion.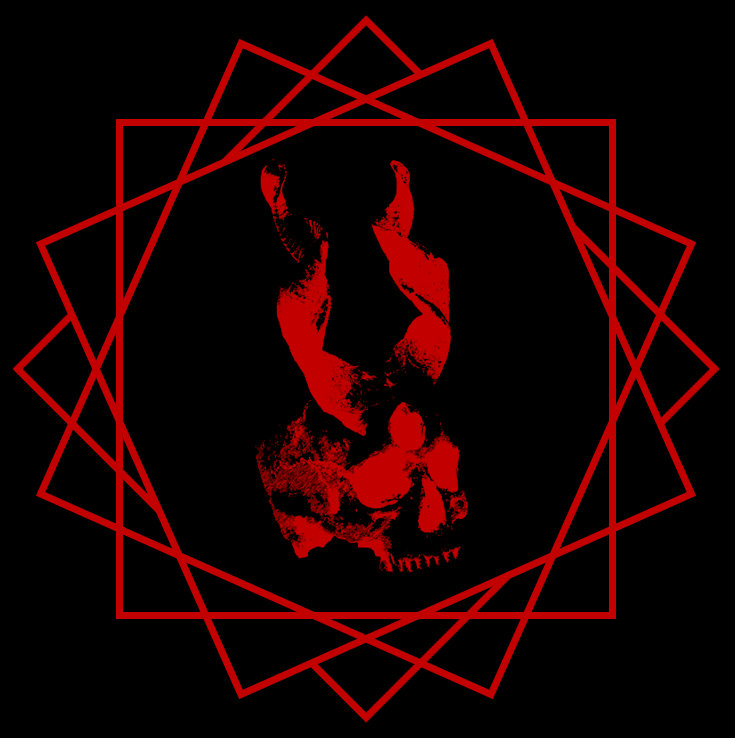 "The music we love, the artists we press." Watford, UK's Third I Rex may not yet have the lengthy and obvious hits of some of the other labels on this list, but they are one I am always excited to get new releases from. I love their particular talent for finding highly aggressive unions of hardcore, sludge, post-metal, and black metal. I see good things in the future.
Notable Bands: LLNN, Sonance, Mudbath, Underdark, Oddhums, Grizzlyman, Postvorta, The Nepalese Temple Ball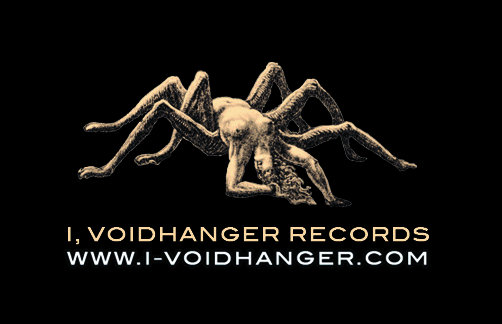 I, Voidhanger is a label based out of Italy that I sometimes forget in the shuffle, which is a crime when I consider that when they have a great release, it often ends up being a fan favorite and one that ends up on a number of year end lists. Great place for psychodelic, mind-expanding black metal and doom metal.
Notable Bands: Howls of Ebb, Fell Ruin, Lorn, Mare Cognitum, Skaphe, Midnight Odyssey, Spectral Lore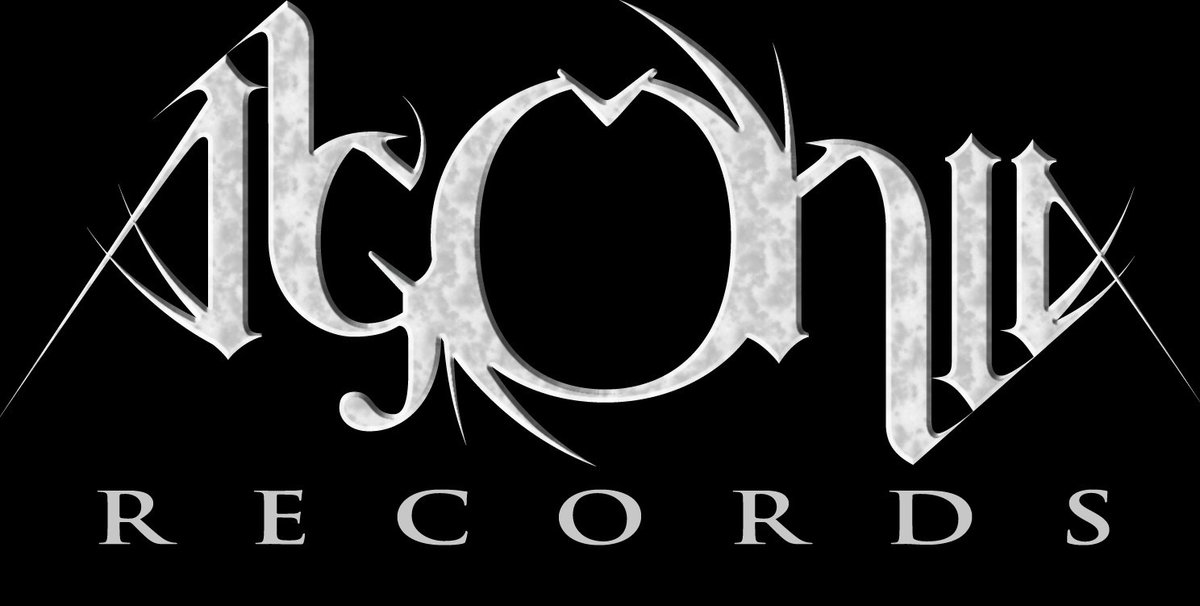 Poland's Agonia Records may not always have the consistency of some of my higher-ranked choices on this list, but when they find a hit, it's a HIT. I can see a number of albums on their front page that I've included on the site with very high rankings. I also appreciate the sonic variety from chill post-metal to progressive death, to intense, industrial black metal.
Notable Bands: The Moth Gatherer, In Mourning, Spektr, Ragnarok, Blaze of Perdition, Varathron, Forgotten Tomb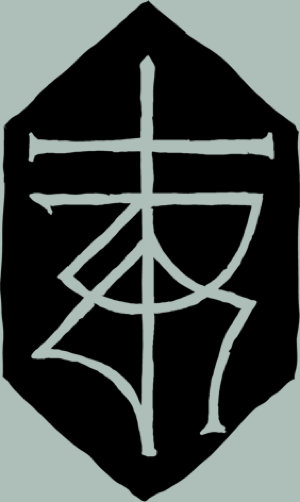 Not the only French label on this list, Throatruiner Records show a little more diversity and dissonance than some of their peers. If nothing else, I know when recieving an email from Throatruiner that the contents will be guly, explosive, and yet highly enjoyable. This label understands the inner id in all of us. For some reason the embeds are having issues, so just check them out HERE.
Notable Bands: Fange, Primitive Man, Vermin Womb, Cowards, Plebeian Grandstand, Love Sex Machine, Satan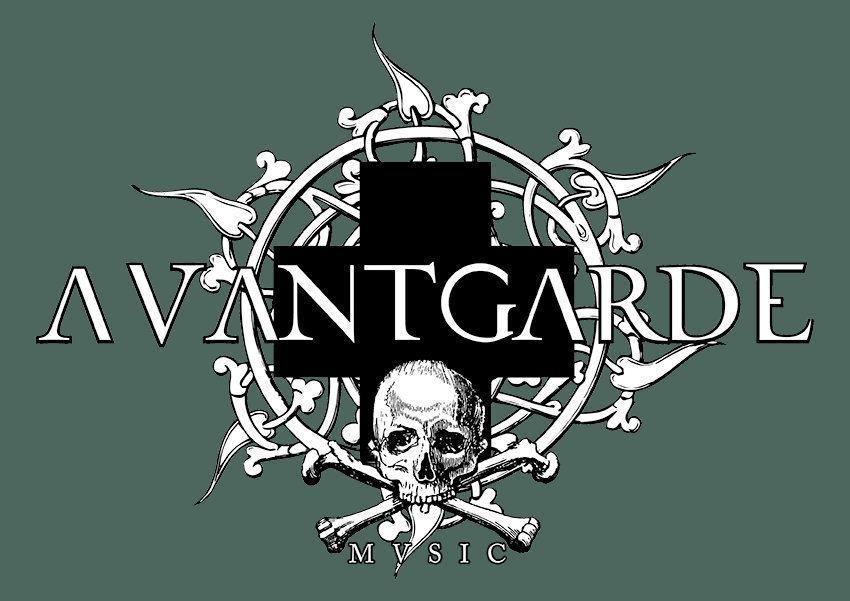 Like avantgarde black metal? Look no further. This label has become the premiere source of all things strange and interesting in the underground to mid-tier metal scene. So many exciting sounds to explore.
Notable Bands: Botanist, Selvans, Downfall of Nur, Enisum, Sojourner, Mesarthim, Krallice, Ashbringer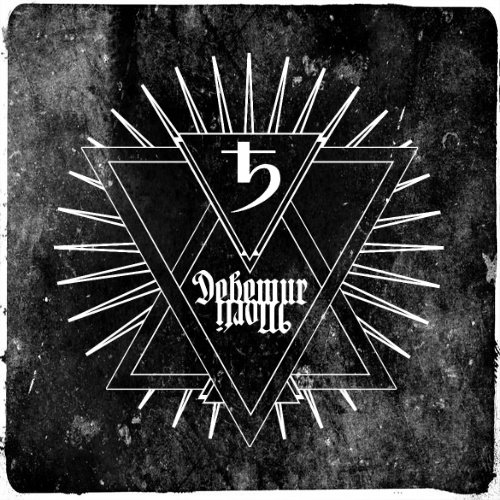 Simply put, Debemur Morti understands black metal. They know where it comes from, what brings it alive today, and where it is going in the future. Always 10 steps ahead of the game and never afraid to take on some of the darker and more esoteric releases out there, this French label has carved an impressive name for itself in the community.
Notable Bands: Aevangelist, Blut Aus Nord, Akhlys, Au Champ Des Morts, Monolithe, Throane, Terra Tenebrosa, Behexen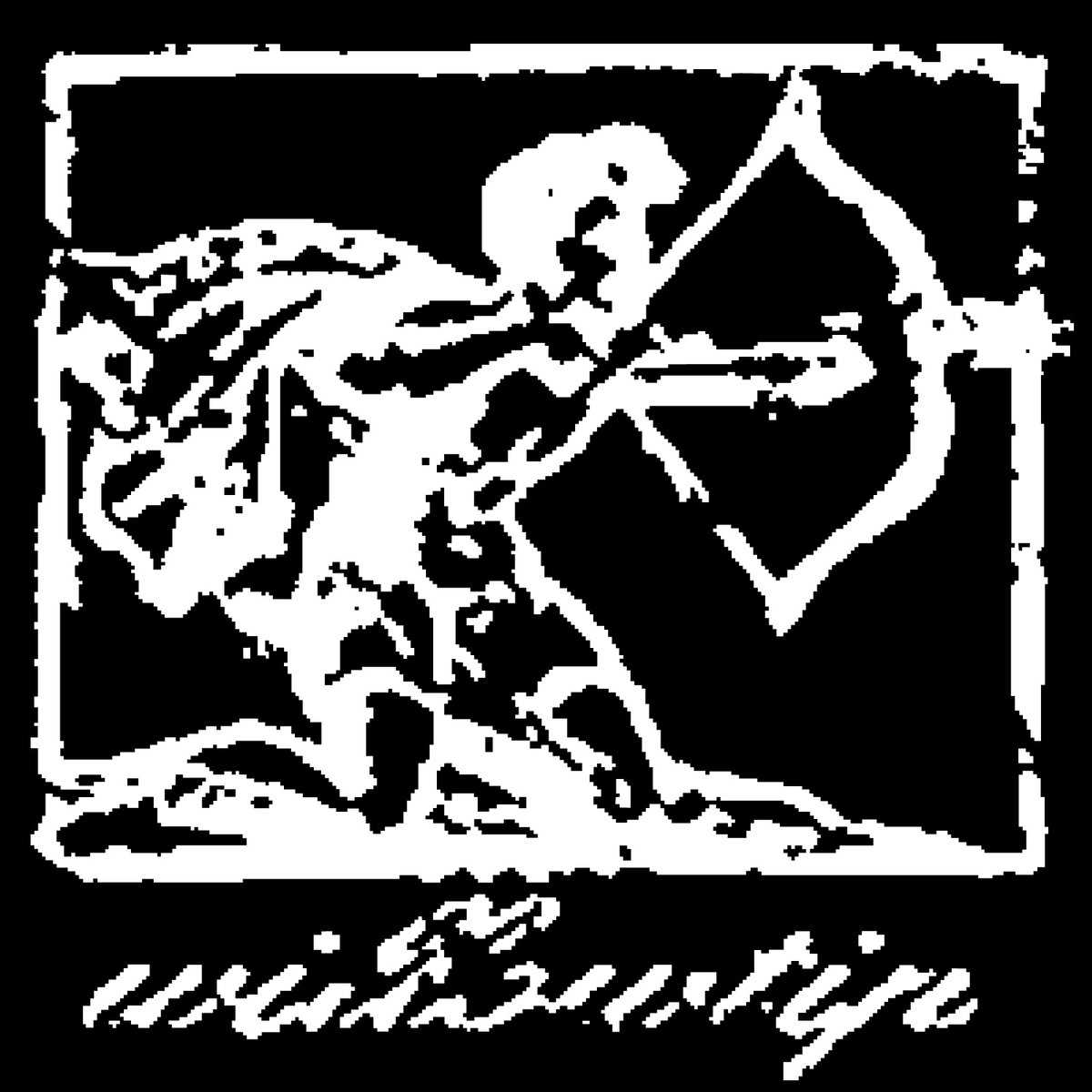 Pittsburg's Willowtip is a label that I not only find myself tracing some of my favorite releases back to over the past few years, but also one that I can tell deeply cares about the bands. The emails I recieve show a lot of care and professionalism, as well as a personal element. And time and time again I hear praise from the bands themselves in conversation and interview.
Notable Bands: Ingurgitating Oblivion, Gigan, Slugdge, Mithras, Vale of Pnath, Sarpanitum, Wormed, Ulcerate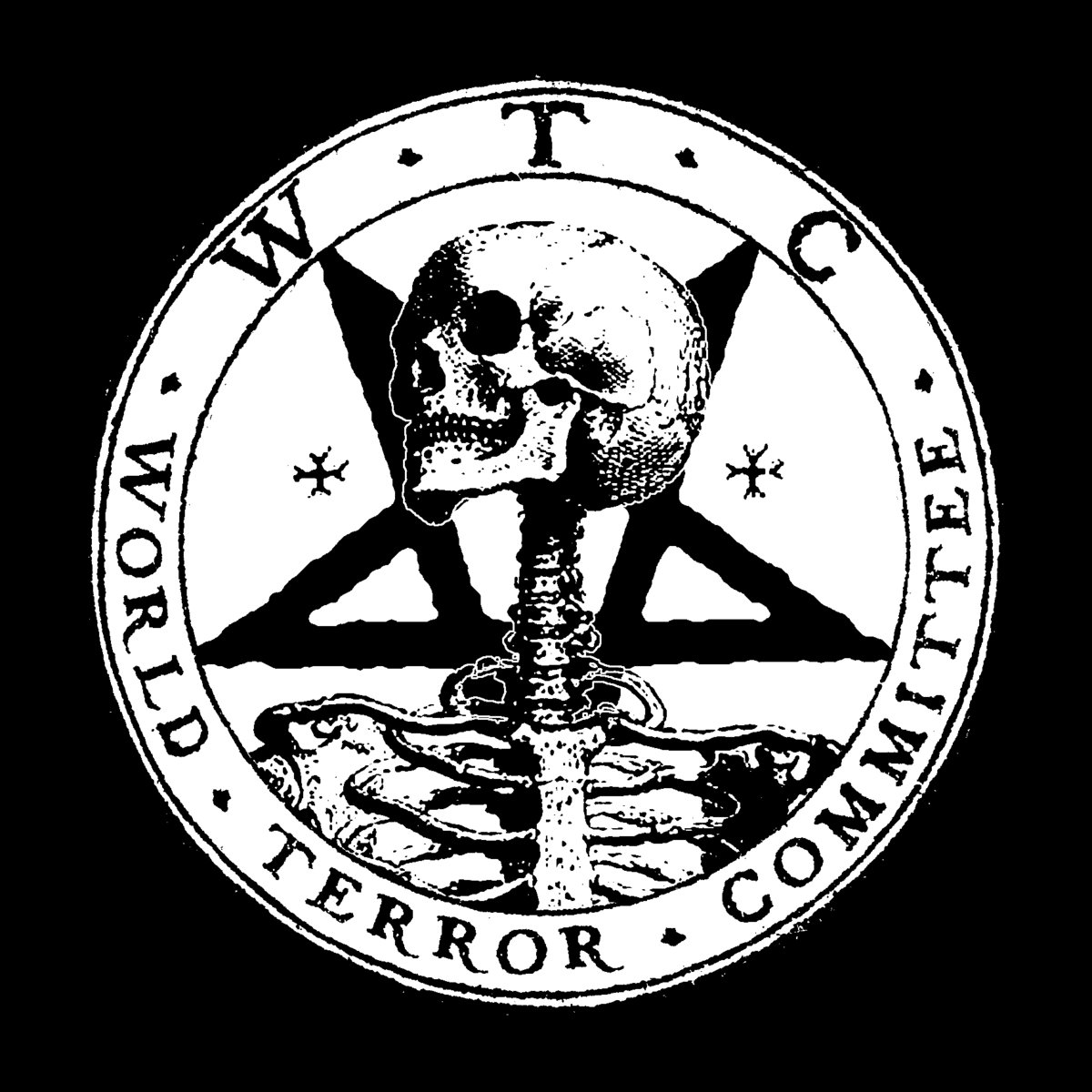 W.T.C. is a monster. I have been watching these guys grow over the last few years and they have been steadily catching up to the heavier hitters with their amazing roster that seems to get better every single day. Great place to find the latest black and blackened death metal bands out there.
Notable Bands: Inferno, Crimson Moon, Shaarimoth, Ascension, Horna, Shrine of Insanabilis, True Black Dawn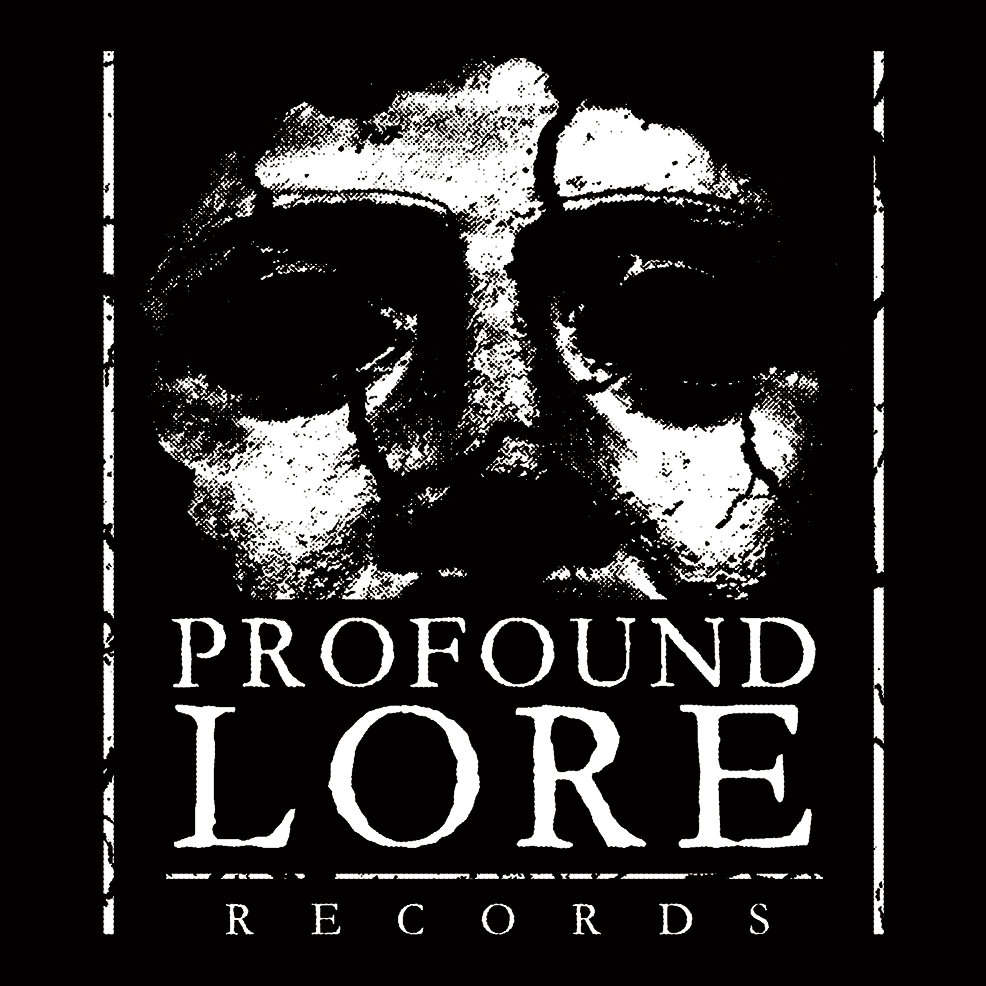 Ridiculous "journalist" criticisms aside, Profound Lore is another label that puts out amazing albums across the extreme metal spectrum. From the strange, experimental, and technical to more traditional war and black metal, this Ontario crew can smell talent from the darkest corners of the world. LOTS of bands on this roster to make my bi-annual best-of lists.
Notable Bands, Cobalt, Abyssal, Leviathan, Artificial Brain, Pallbearer, Auroch, Lord Mantis, Pissgrave, Old Man Gloom
For those in the know, this should come as no surprise. Season of Mist is THE place to go for the latest and greatest from a wide cut of the underground to well-known metal spectrum (and across subgenres). They make up a very high percentage of the bands I cover, and that has everything to do wtih the quality of bands that they promote.
Notable Bands: Gorguts, Necronomicon, Solstafir, Inquisition, Rotting Christ, Dodecahedron, Replacire, Bastard Feast