34 is a Kansas City metallic hardcore band featuring members of Sisters Of..., Eighteen Visions, At The Left Hand of God, David Hasselhoff On Acid, and Maps For Travelers. Despite this being their debut EP, the band already seems to be forging a name in opening for bands like Black Breath and Norma Jean. Listening to these 5 songs, it's easy to see why. Brandishing brass knuckles and breaking out the sleeveless shirts, this is some highly confrontational hardcore built for a stage show.
"Alpha Blade" really draws your attention with it's introduction of loud, electronic-sounding drums before kicking you in the teeth with a bit of chug, some discordant distortion, and of course the demented screams of the frontman. I picture a dead, sharklike gaze fixated on me from above, microphone in hand, elbow to the sky, one foot on the monitor. I'm scared. "Tonight we'll go down and see what you're made of," he says. "I wanna know just how you bleed. I'm gonna cut you open!" Then I pull one of these back into the crowd.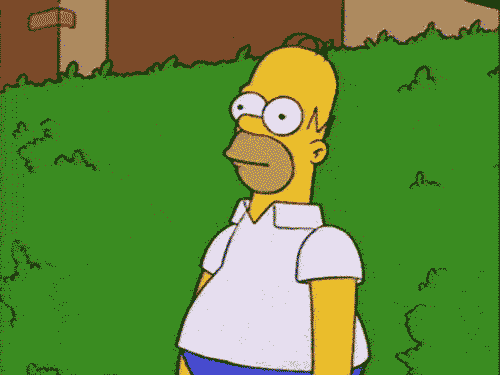 This is about the right time to nope the hell out of there too, cuz this is just the beginning. "Stick 'Em Up" only ups the stakes. "Don't try to be a f@#king hero," we're told as we put our hands in the air and unload our belongings. This song is just plain catchy and is certain to be a fist-pumping anthem. Is it the most complex or artistic song in the world? No, but this is the world of hardcore; which for me is all about impact and intensity.
Now I don't quite think that the other 3 tracks quite stack up after this one-two punch, though "Flatliners" comes close. Even so, I could probably jam this whole EP on repeat for much of the day without getting bored. It's just the thing for singing along when you are either having a bad day or need to get pumped up. I definitely look forward to more noisy guitars and pummeling drums in the future from this band, and I would love to catch a show at some point. I'll be the dork with helmet and shoulder pads. Album is out May 20th below.