Record labels are most often known as the main source of publication, distribution or promotion of musical content. And, with that being said, the heavy metal scene is chock full of labels big and small, obscure and mainstream, and ones packed with many amazing acts that are fairly hard to follow. In this list, I will briefly discuss the top ten labels that I personally believe are awesome for individual reasons and are worthy of being appreciated by other enthusiasts such as myself. Focus will be on the more obscure and independent labels. Let's get into it.
-By: Dave Raffy
Musician, reviewer, fan & promoter
If you enjoyed this article, be sure to share it with others to help us grow. You can also like and follow us on the social media of your choice with Facebook, Twitter, and Instagram, and support us on Patreon.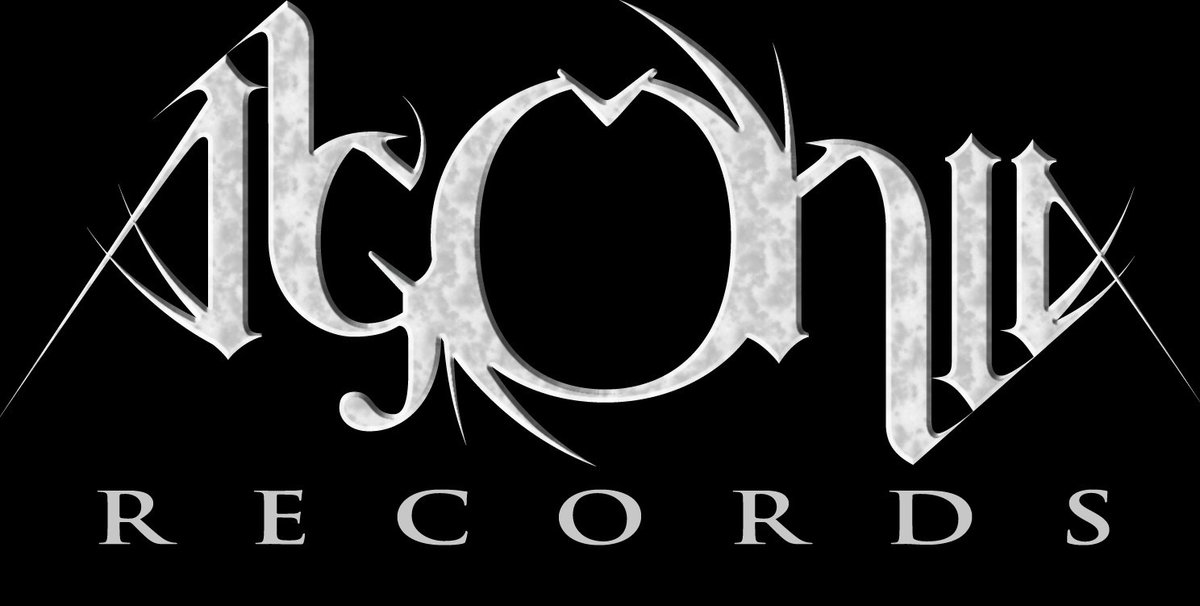 Cracking into the top three on this list is one that centers around the blackened and the death, with some post-metal inclinations here and there, too. Poland's Agonia Records is a hit if you're looking for more obscure bands in those subgenres and the other reason as to why they're highly recommended is that their website is fairly fleshed out and informative with tons of details about metal news, roster info, tour dates, new releases, upcoming updates, a newsletter and more.