First off, it seems black and white is really in vogue in this genre. There was only one band sporting a color photo, most of the album covers stick to B&W as well. But I digress. With the upcoming release of Nuisible just on the horizon, I started to reflect back on the dirtiest, grimiest corners of punk-inluenced metal I have covered since this site's inception. As many of you know, I am a huge sucker for D-beat, and have been long before I knew what it was called. As such, it seems appropriate to highlight some of my favorite users of the technique.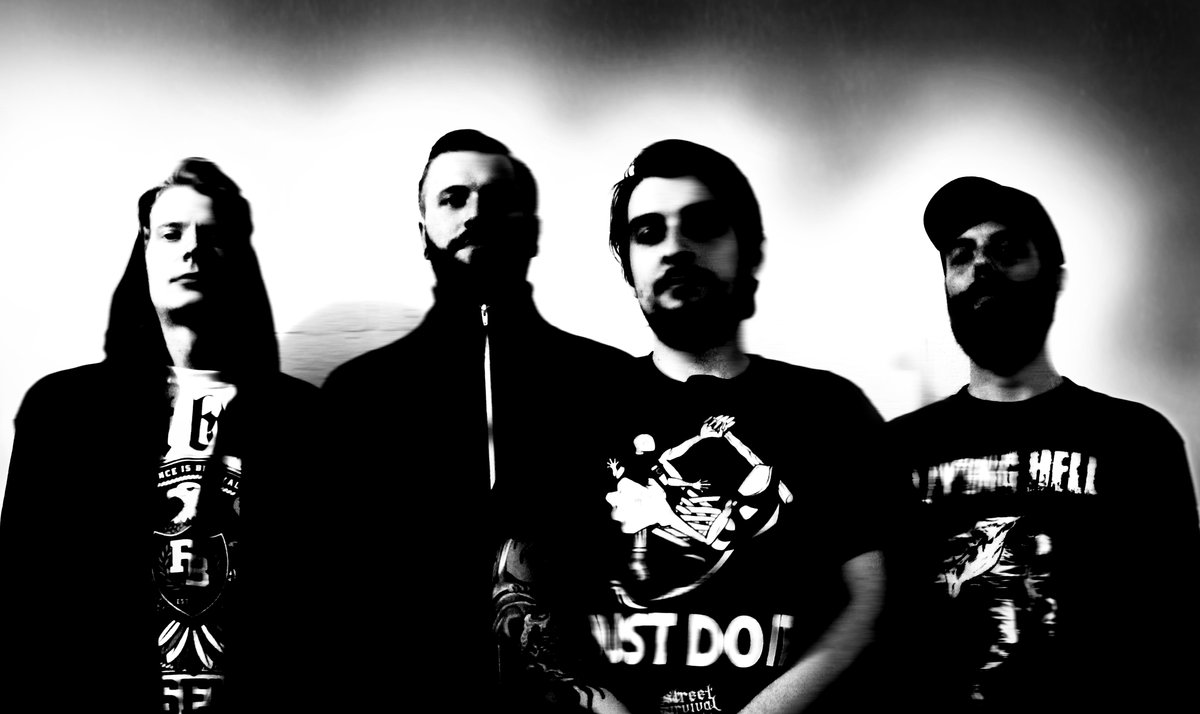 Another German band. No surprise there. This is some deliciously crusty metal. Like war, it hits hard and fast, and in the end you wonder if anybody has truly won. Once again, prepare yourself for some hefty Converge influence. The vocals are equally tortured and vile, but in a deeper register more familiar to gutter punk. You can guess which of my favorite beats shows up here most frequently, but Grim Vision know how to slip the tip with some killer blast beats too. The guitar has a thick crunch like a heavy metal kettle chip.
Nuclear Holocaust was started in April 2015 in Świdnik, Poland. Mutant Inferno, their debut album was recorded live in Backyard Studio four months later." Clearly, these people don't waste time. The riffs drive up the voltage on tracks like "Psycho Death Punks" and "Radioactive Fallout." The tremolo lines are inhumanly fast, navigating the fretboard like The Flash in shining, black leather. But the pièce de résistance are the sickening vocals. One part brutal death growls, one part oi punk. Their album is Pig Destroyer's Terrifyer with a big heaping dose of Black Flag and early Offspring...fed through a meat grinder...and recorded by radioactive mutants. Watch for the new album later this month.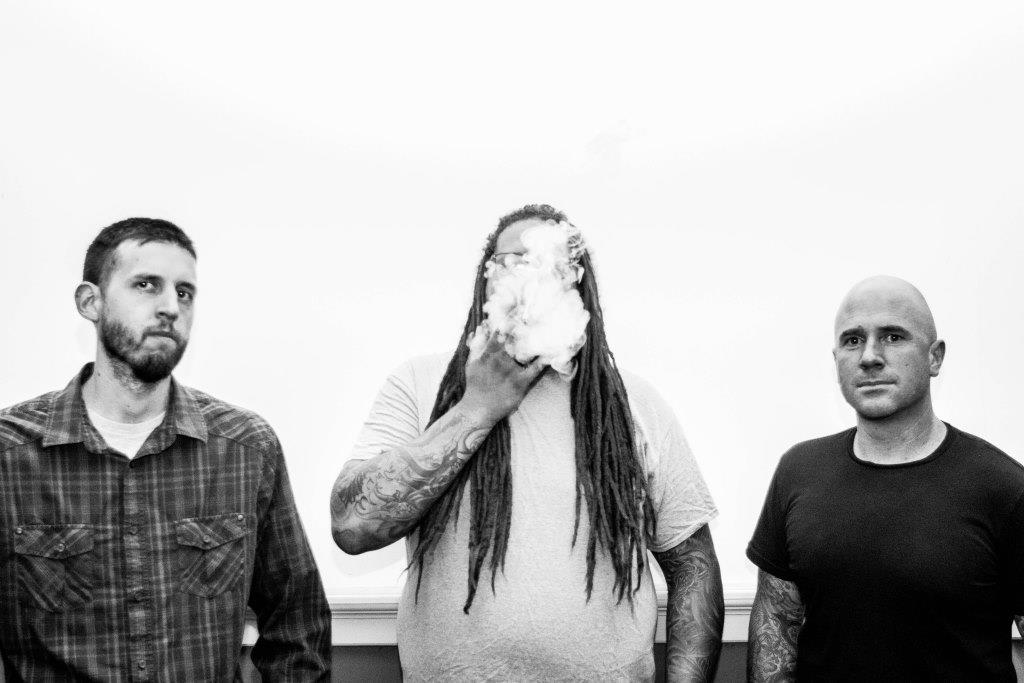 So if you haven't heard of Ethan McCarthy, the time to correct that is now. One of the growing names in underground extreme music, there is no lack of content available with his name attached. Most widely known for blackened sludge act, Primitive Man, Ethan "ELM" has also fronted Clinging to the Trees of a Forest Fire and recently been involved with Withered. But this is my personal favorite project of his. Far from the vaccuous depths of doom, this is all about speed. The Colorado trio fuses grindcore, death metal, and crust into a sickening display of destructive force. And if there was an award for most depraved vocals, I think Vermin Womb would take that home without competition.
Grindcore, brutal death metal, metallic punk: these are the main ingredients that go into a band like Pigskinner. A band intent on nothing less then rocking out and, well...probably skinning pigs. My brother-in-law is in law enforcement, so hopefully they mean of the animal variety. The vocals are a contemptuous, guttural grunt straight out of the brutal death camp. Good luck deciphering any lyrics on this one. I hate to keep making the same pun, but you'd have better luck translating for a pig being skinned alive. But the real star of the show here is the guitar. Damn these riffs are groovy. New split coming soon.