I love black metal...like A LOT. But when it comes to reviewing albums in the classic style over and over again, I start to run out of new words to describe similar elements. Rather than have my lack of creative chops and writer's block deprive you of great music, it seems appropriate to share this latest batch of the dark and depraved annals of BM in a mass-review. Slap on that face paint and strap in; we've got 5 kvlt new albums for you today.
And if you happen to be a hardcore fan of all things kvlt and tr00, I encourage you to consider supporting Metal Trenches by purchasing a copy of our ebook, The ABC's of Black Metal. For just $4, it's a fun little romp through 2nd wave history.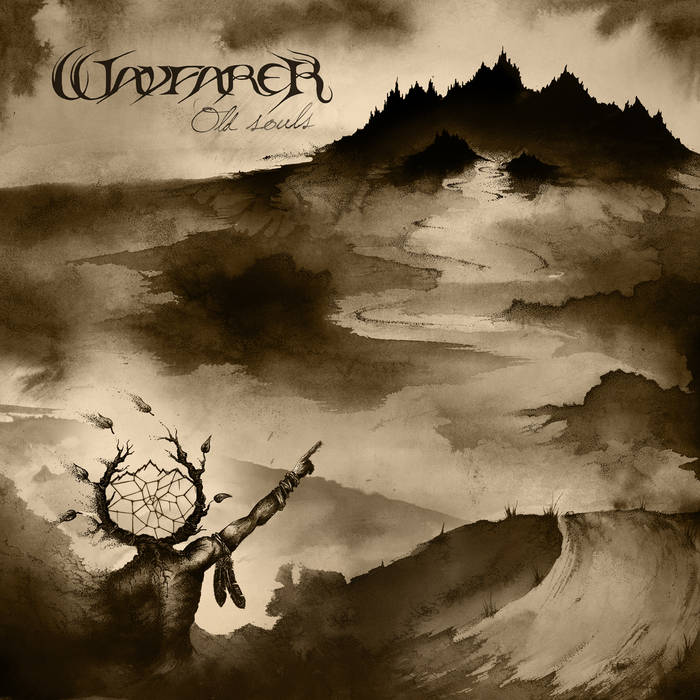 Denver, Colorado has birthed atmospheric blackened metal act Wayfarer. The band will release their 2nd album,"Old Souls", on June 17 via Prosthetic Records. Guitarist and vocalist Shane McCarthy commented: "This record is a darker and much more focused effort from us. It has moved further and further away from any particular genre trappings and stepped closer into what we feel our sound is; which is always shifting, always evolving." Having spent some time with this one, I will summarize in saying that it takes you on a melancholy journey through ominous tremelo, mournful acoustic, and mood-setting drumming. Though long, tracks like "Ever Climbing" and "All Lost in Aimless Chaos" will please black metal and progressive fans alike.